Change Hosted Exchange Mailbox Password
Access Outlook Web at https://ex.mail.ovh.ca

After succesful logon, click on the icon on the top right-hand corner.

On the resultant menu, click on Options (Figure 1).
Figure 1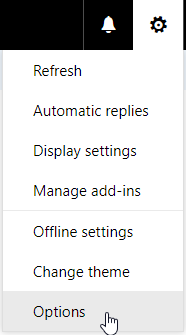 In the Options page, click on General --> My Account --> Change your password (Figure 2).
Figure 2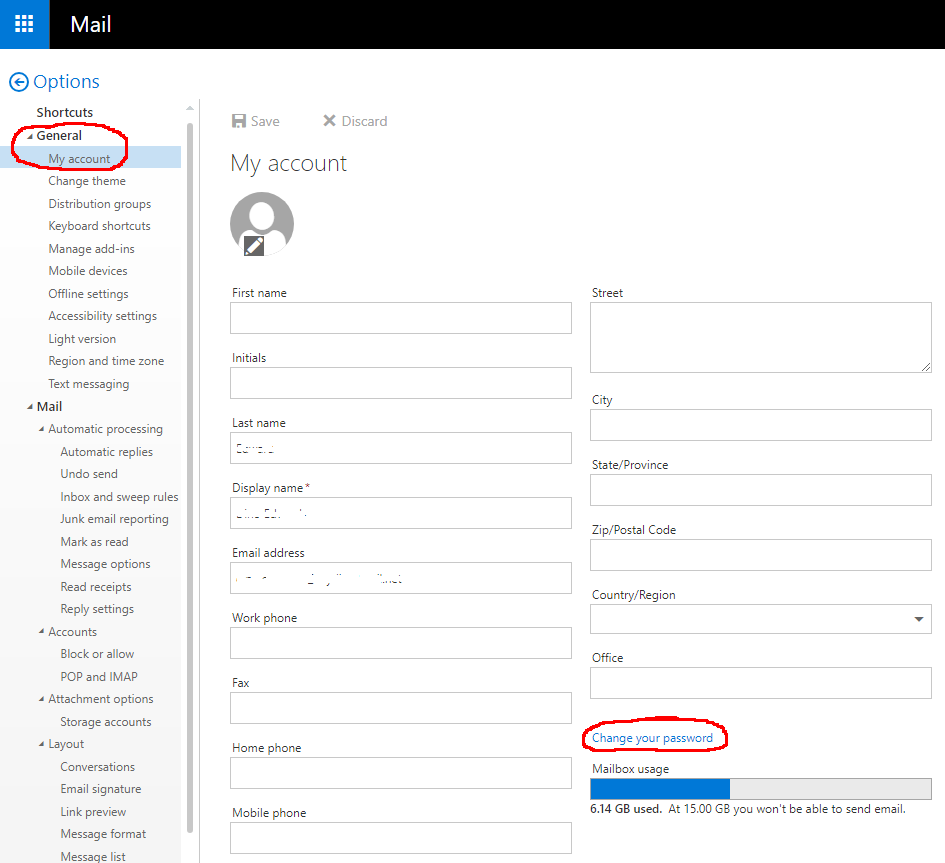 In the Change password page, enter your current password in the Current password field, enter the new password in the New password field, re-type the new password in the Confirm new password field and click the Save button (Figure 3).
Important: Your password must be at least 8 characters, it must contain at least 1 number and 1 special character.
Figure 3